Wat Phra Singh is one of Chiang Mai's more grand and famous wats
Constructed more than 650 years ago, Wat Phra Singh is named after the sacred Buddha image it holds: the Phra Buddha Sihing.
Have a quick look at some of the temple compound's highlights in this short vid.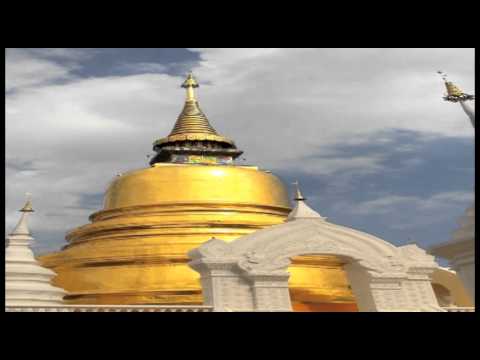 Have you got a favorite temple in Thailand? Wat is it? 😉
Let us know in the comments below!