Sunday night is a shopper's paradise in Chiang Mai Thailand!
Although Chiang Mai's Sunday evening walking street has now been 'found' by tourist hoards, it still has some really nice handicrafts and unique artisans – the kind you won't find at the city's regular night bazar.
Here are a few clips of some of the night's delightful offerings …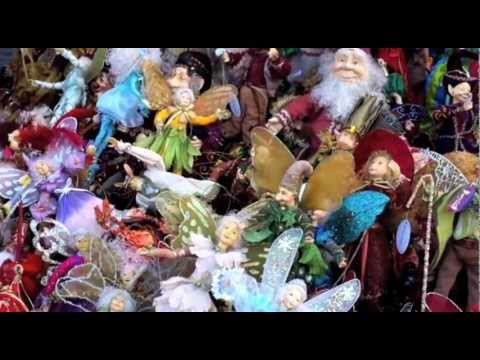 What's your fave shopping destination in Asia? Let us know in the comments below!